Hello fellow bookworms! I've blogging on and off now since 2015, and while there have been times when it's been more difficult for me to write posts, I've loved writing the reviews, compiling the lists and tackling the tags which have come my way. Holly over at Nut Free Nerd tagged me to do the Book Blogger Oldie tag, originating in the depths of YouTube and making it's way into the blogosphere, so here we are…
1. How long have you been part of the book blogging community?
When I first counted it was 6 years but it's only just over 5 years (should I be doing this tag, I feel like a bit of a fraud…!) It feels like a lot longer, I've done an entire degree, been in my first publishing job for over a year and a half, and realised my dream of studying literature.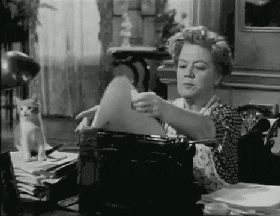 2. What was your biggest misconception before starting a book blog?
To be honest, the beginning of my blogging experience was such a blur. I'd won a prize draw to receive a book in exchange for an honest review, and I wanted to put that review somewhere other than the Waterstones website, so I did! I think the main thing I thought was 'it will be easy to write the posts and it will be easy to get the followers and people to like and comment'. Needless to say, it wasn't! Posts take hours to write, edit, and format, audit takes a lot of interaction and getting your blog known to start getting a following.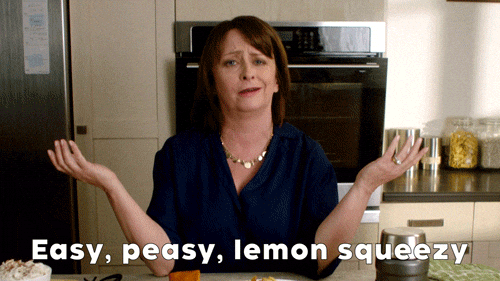 3. How do you think book blogging has changed since you first started?
When I first started, I thought the whole online book community was just made of bloggers. Then I realised vlogging and bookstagram was a thing and was amazed the community was so big! I don't know whether it's just where I spend most of my time now, but I've noticed a lot of people using Instagram more than writing full blog posts. I think this is great, especially for people who want aesthetically pleasing photos and slightly less text… it's definitely good for the visual stimulation we all need.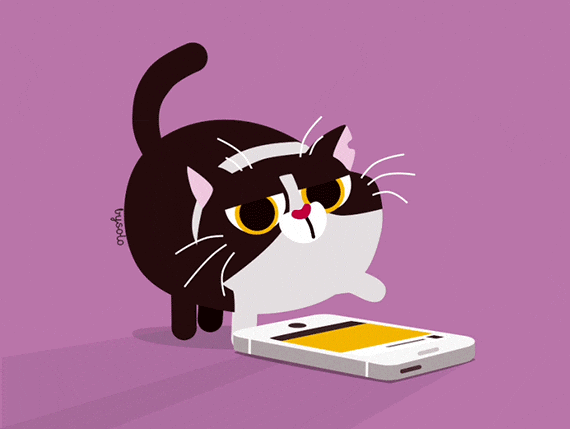 4. What is your favorite book blogging memory?
Writing my review for Lord of Shadows, it took me about a week to write and ended up being over 3,000 words! I loved the Shadowhunter novels so much and remember completely immersing myself in this review.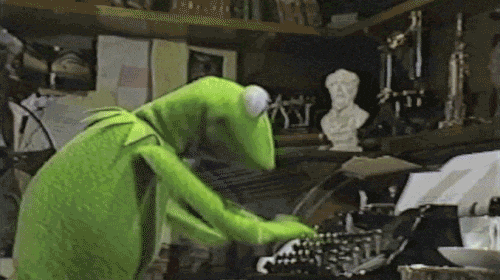 5. What are some books that you were introduced to because of book blogging?
Sooooo many! I can't name them all!
6. What is something that frustrates you about book blogging?
When things don't align the way I want them to on my posts, or when I decide I want my blog to look a certain way, but there's not a theme that looks exactly the way I want I WordPress…
7. What is your hope for the future of book blogging?
I hope more people come and join the fun, and we continue to introduce everyone to new (and old) books, discuss our latest reads, support each other, and do what we do best… read!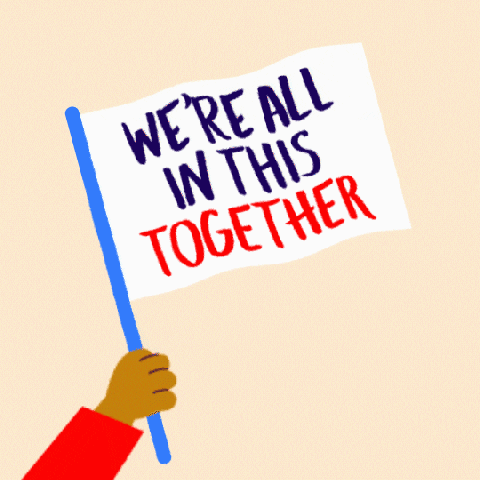 I'm tagging people I've been following since the dawn of time BookMuffin…
Take care everyone.
Until next time…
Jade 🙂